Macadamia cracker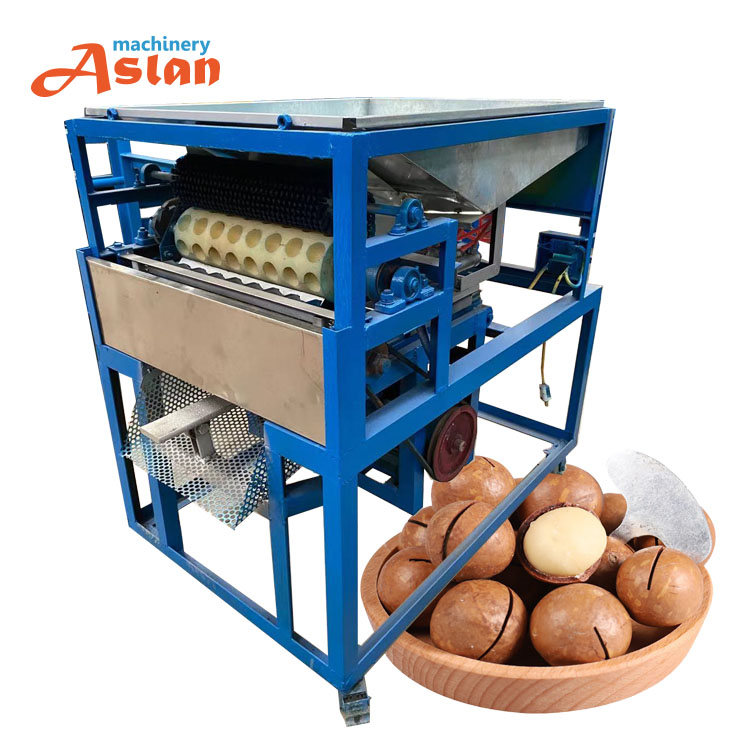 Price:¥
Specifications:
After sale service : 1 year .
new machine .
The detailed contents:
Macadamia cracker Machine advantage:
1.the speed is fast: the opening output can reach 130kg / hour
2. low cost: low power consumption
3. good molding: the machine has a uniform opening, the opening is consistent, the surface is smooth, beautiful and generous
4. good operation: no technical content, the elderly, women can operate
5. good maintenance: reasonable structure, easy maintenance, durable
macadamia cracker Machine function:
This machine only used to crack the macadamia with a small mouth, then the customer need to open it by a small handle tool.
Machine technical parameter:
Model ASL-XWY150
Capacity 120kg per hour
Power 2.2kw
Voltage 380v 50hz 3phase
Nuts diameter size 2.0-3.0cm
Machine working method Electric + pneumatic
Air compressor needed 0.8Mpa
Machine size 1050*700*1150 mm
Net weight 360kg