steamed bun making machine/ baozi making machine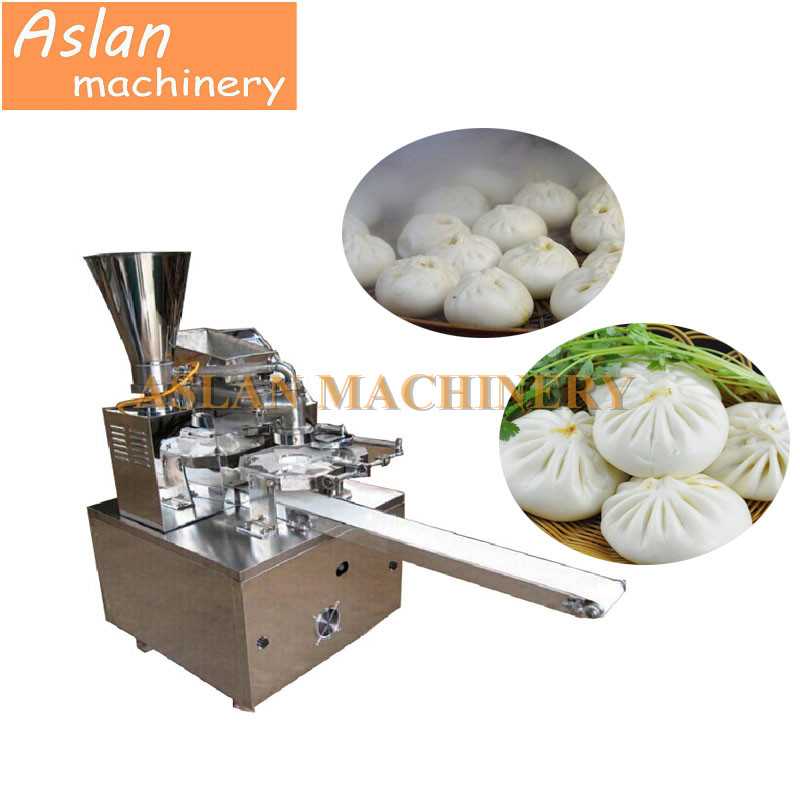 Price:¥
Specifications:
steam bun making machine / bread making machine / stuffed bun making machine
stuffed bun making machine Introduction:
1. This kind of stuffed bun making machine is made of high-quality stainless steel, machine is more durable, strong and practical. Machine is easy operate 2. Stuffed bun making machine have different model . For small model production is about 2800-3600pcs/h. They are in uniform size, smooth surface,neat pattern, far more beautiful than manual one Products can be boiled, steamed, fried and so on.

stuffed bun making Application:

The machine is suitable for hospital, hotel,restaurants, school canteen, factory , kindergartens, Quick-frozen dumplings manufacturers and so on.
stuffed bun making machine Specifications:
Model

BZJ-80

160-1

160 -11

200

350

Capacity(pcs/h)

1800

500-3600

500-3600

500-3600

500-3600

Bread weight

20-80g

20-130g

20-130g

20-150g

20-200g

Voltage(v)

220v

220v

220v

220v

220v

Motor power(kw)

2.2kw

2.75kw

2.75kw

2.75kw

2.75kw

Machine size (mm)

450*650*800

710*710*1450

710*710*

1450

710*710*

1750

710*710*

1750

Machine weight (kg)

150

250

300

330

400
The detailed contents: