mango pulping machine/tomato pulper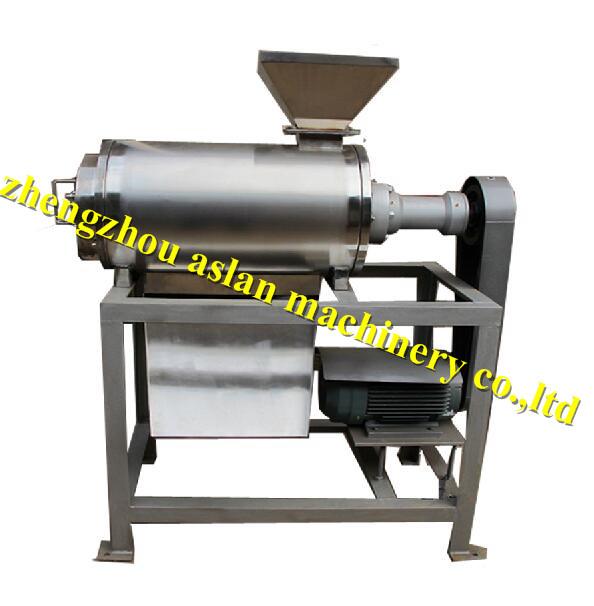 Price:¥
Specifications:
mango pulping machine /tomato pulper
The detailed contents:
tomato pulping machine
it is suitable for pulping tomato,kiwi fruit,strawberry,apple,orange,hawthorn,date,grape,mulberry,red bayberry, etc
1)Thismachine is suitable for separating residues and pulps from pome fruits and various berries after they are crushed and pre-boiled.
2)Appearance is made of stainless steel, according to international sanitary standard, elegant and durable.
3)With crushing device ,it can easily to remove the fruit seeds.
4)It can be combined with production line and also single machine production is available.
5)Full automatic and easy to operate.