potato slicing machine/potato sticks machine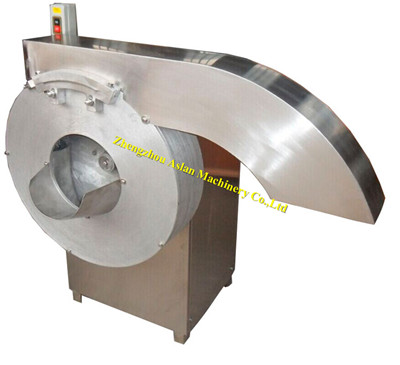 Price:¥
Specifications:
automatic potato sticks machine/beet root sticks cutter/sweet potato stick cutting machine
The detailed contents:
potato chips sticks machine
1.This potato cutting machine can just cut potato,sweet potato,eggplant,taro,etc. into chips or slice.
2.This machine made of stainless steel and is not to rust.also can keep the vegetables clean and saf.
3.keep the potato chips smooth,balanced,good appearance.
4.They are the ideal equipments for pickle factories, restaurants, dining halls and snack food factorie.
5.Widely used in making superior quality chips of vegetable, which is the exclusive equipment in vegetable processing industry for producing fresh or dehydrated vegetable.
6.It is also perfect machinery for processing high quality potato chips in the fast food industry.