smokeless bbq grill /chicken fish grill machine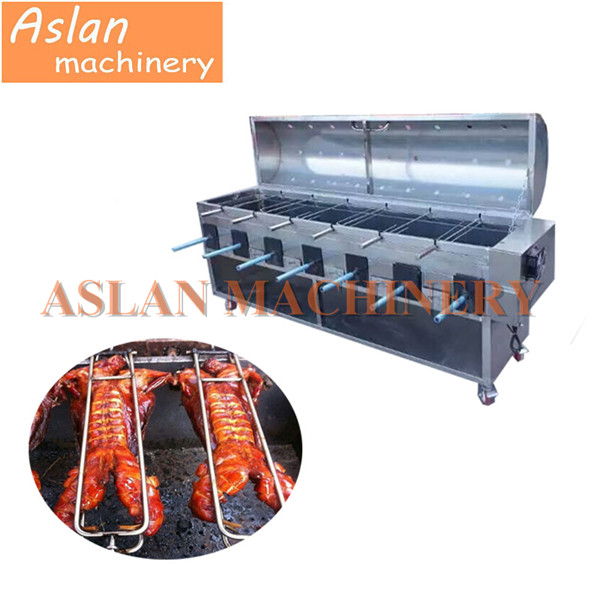 Price:¥
Specifications:
this machine is made by stainless steel , its adopt oil and heating source separate system then it is smokeless
,for the grill envirment is very clean and for the final meat have a good color . its is an automatic flip grill machine . use different grill can be roast fish , lamb, and so on . it is a very popular product in china right now , and also its begin into international market .this grill machine have three heating source , charcoal model , gas model and electric model , please according to your requirement to choice . material is stainless steel 201.
detail as follow:
The detailed contents:
for machine skewer have different shape and size .
lamb leg skewer ,fish skewer,lamb rib,chicken skewer . machine with some skewer , as your requirement can add extra skewers .
---
machine photo as follow: