cheese slicer machine /butter slicing machine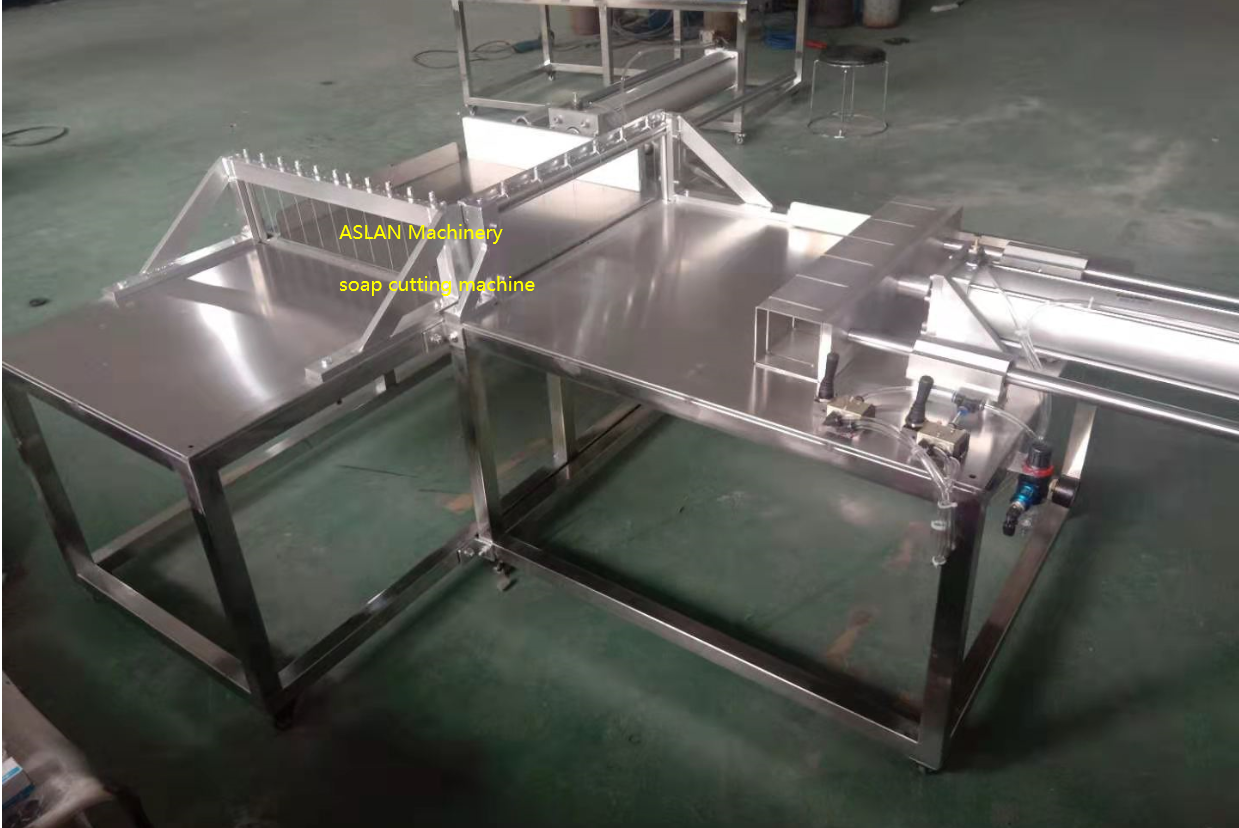 Price:¥
Specifications:
cheese slicer machine .butter slicing machine
1. this soap cutting machine adopts air cylinder drive and auto-cutting type, and the cutting notch is verticle and exquisite.
2. this soap cutter machine can be used to make round and square soap, and can cut stick and chunk soap base.
3. this soap cutting machine also can set fixed position, and make the soap all same size and shape.
4. this machine runs stable, and easy to operate, besides, it is made of 304 SUS.
Capacity:30-50pcs/min
Air pressure: 0.5-0.8Mpa
Material: stainless steel
Machine weight:85kg
Machine size:1000*600*1300mm
Note: 1.suitable for soap bar cutting
The detailed contents: